With the release of The Forge, the open-source and community-owned NFT gaming protocol Aavegotchi has significantly improved. The proposal, approved by the AavegotchiDAO community on Monday, aims to enhance the wearables market in the cryptocurrency collectibles game.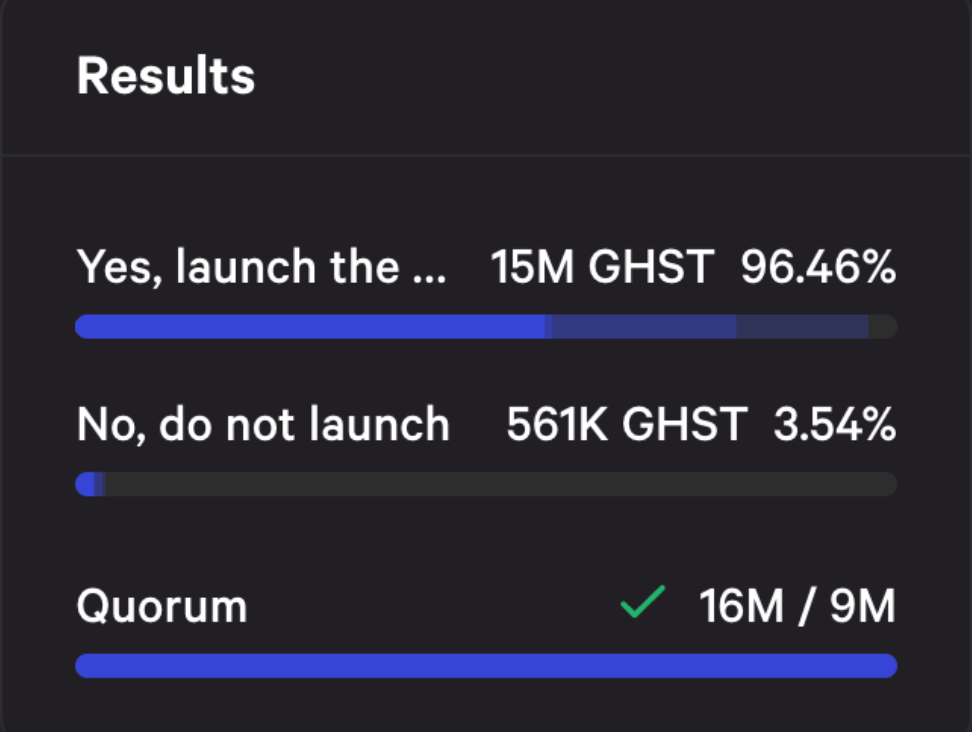 News Sentiment: Positive
The Forge Upgrade: Improving the Wearables Market
Wearables, a core component of the Aavegotchi protocol, provide each NFT ghost with trendy attire and a higher chance of succeeding in-game. The Forge adds more variety and utility to the wearables market by tokenizing the various economic values of wearables, allowing the AavegotchiDAO to "granularly regulate inflation and implement deflationary dynamics while still producing new content," according to the upgrade's whitepaper.
With the addition of The Forge, players may manufacture new wearables by smelting undesirable wearables and recombining them with new materials, significantly enhancing the protocol assets' composability. The suggestion is motivated by the steady decrease in secondary market value and sales volumes of wearables.
Author's Statement: Wearables Market in a Difficult Position, Ecosystem Suffering from Low Engagement
Dr. Wagmi, the author of the proposal, claimed in a discussion thread that "The wearables industry is in a precarious situation due to lower demand during the bad market… Furthermore, the Aavegotchi ecosystem suffers from poor engagement, a difficult-to-comprehend path to 'levelling up,' and hence little time spent in the Gotchiverse."
Reference: Aavegotchi